Gabriella Cugno
Chocolatier & Patissier
About
Gabriella Cugno
Hello, I am Gabriella, a Chocolatier with a huge passion for chocolate, creativity, and incredible flavour.
I have been a Pastry chef and Chocolatier for 15 years working at high end restaurants, patisseries, chocolateries, and world renowned five star hotels throughout my career. Within this time, I have won various prestigious awards including UK & Ireland "Junior Chocolate Master" and The Royal Academy of Culinary Arts "Young Pastry Chef of The Year". My work has taken me to many wonderful places from Europe, to the Far East, and the Caribbean where I teach masterclasses, consult, cater for events, and work directly with cocoa farmers and cocoa producers to develop recipes for delicious chocolate.
The most recent place my work has taken me is to the Warner Bros Studios UK to be the Chocolatier for WONKA, where I designed and made the chocolates for the movie. An absolutely magical experience where I could combine my artistic background with chocolate.
What I love most about Chocolate is the incredible things that can be created with it! Chocolate brings so much joy to so many people, and for me, it is an entire experience, from opening the box, to the smell, and the burst of delicious flavour and texture. It is such a treat and I really love that my work allows me to share these experiences with others.
if I can help you with any of my services, please feel free to get in touch.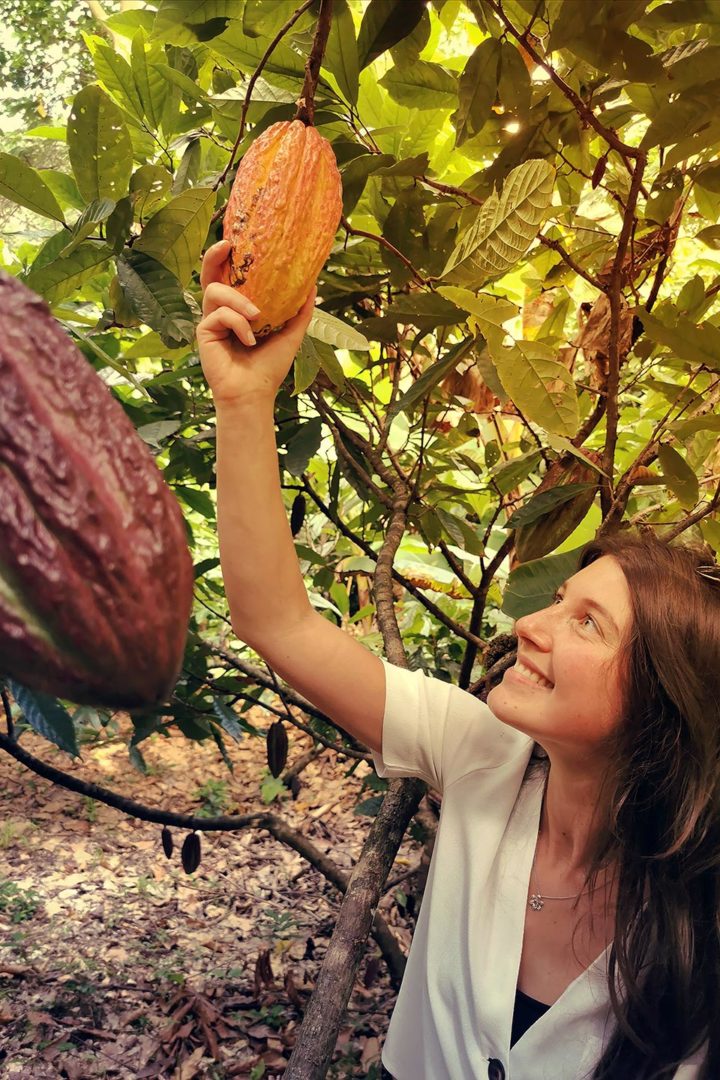 Shop
Signature Gourmet Chocolate Box
I have used my passion and expertise to develop and create these gourmet luxury chocolate bars. They are perfect to share, to give as a gift, or a delicious indulgent treat for yourself.
The flavours and textures are carefully paired so they are perfectly matched and balanced to give you the best experience. They are flavours I absolutely love and I hope you will love them too.
NOTE: All orders will be dispatched on or before 20th October.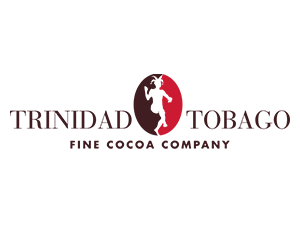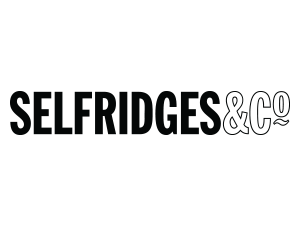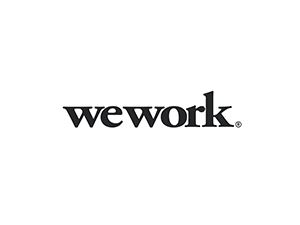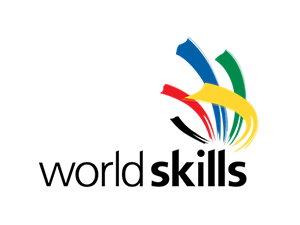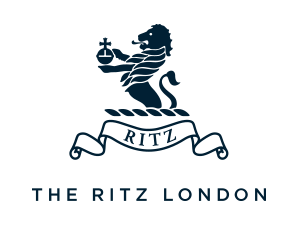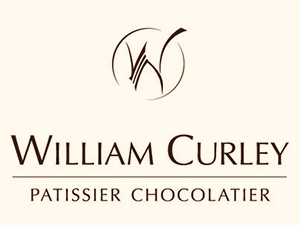 PRESS
GQ Magazine
The Best Luxury Easter Eggs
Selfridges Selection artisan milk chocolate Easter Egg.
This ombre-hued egg by Selfridges is the creation of rising Welsh chocolatier Gabriella Cugno.