Gabriella Cugno
Chocolatier & Patissier
About
Gabriella Cugno
Hello, I am Gabriella, a freelance Patissier & Chocolatier with a huge passion for creation.
My work has taken me across the world from Europe to the Far East and Caribbean where I teach masterclasses, consult, cater for events and work directly with cocoa farmers and cocoa producers to develop new ideas, products and beautiful sustainable chocolate. I have worked at high-end restaurants, patisseries, chocolateries and world renowned five star hotels throughout my career. My passion for this wonderful craft has led me to win various prestigious awards
including UK & Ireland "Junior Chocolate Master" and The Royal Academy of Culinary Arts "Young Pastry Chef of The Year".
Sharing my journey and expertise is so important to me to help elevate chefs, teams and businesses. The consumer is always at the forefront of my mind in everything I do to offer the best experience possible.
if I can help you with any of my services, please feel free to get in touch.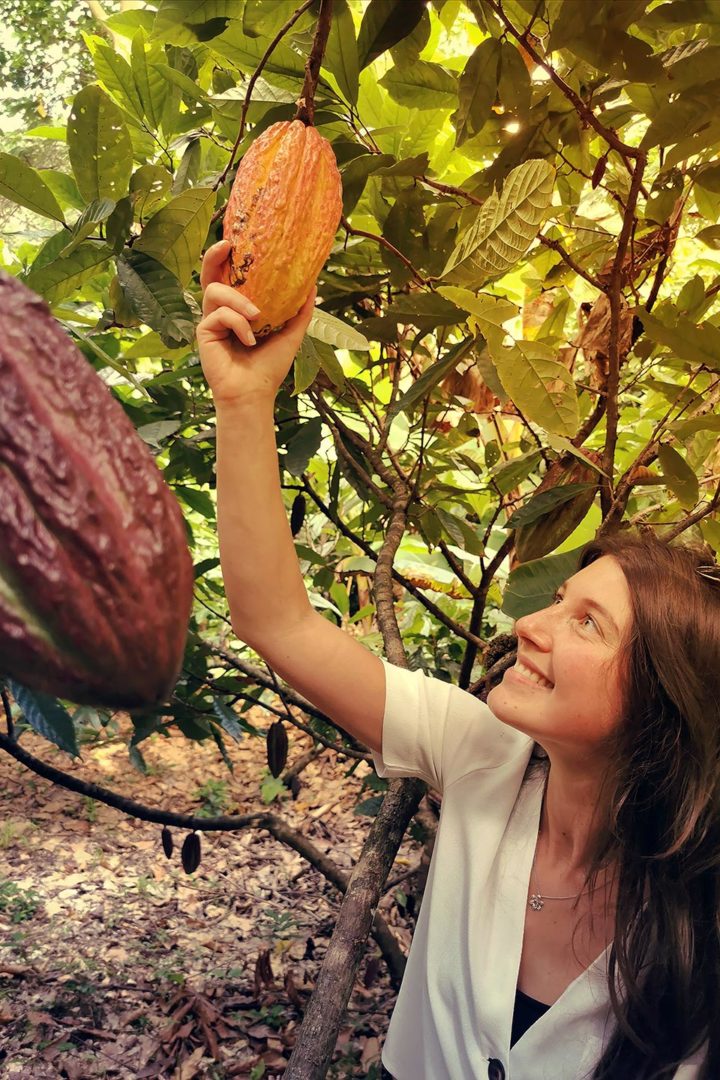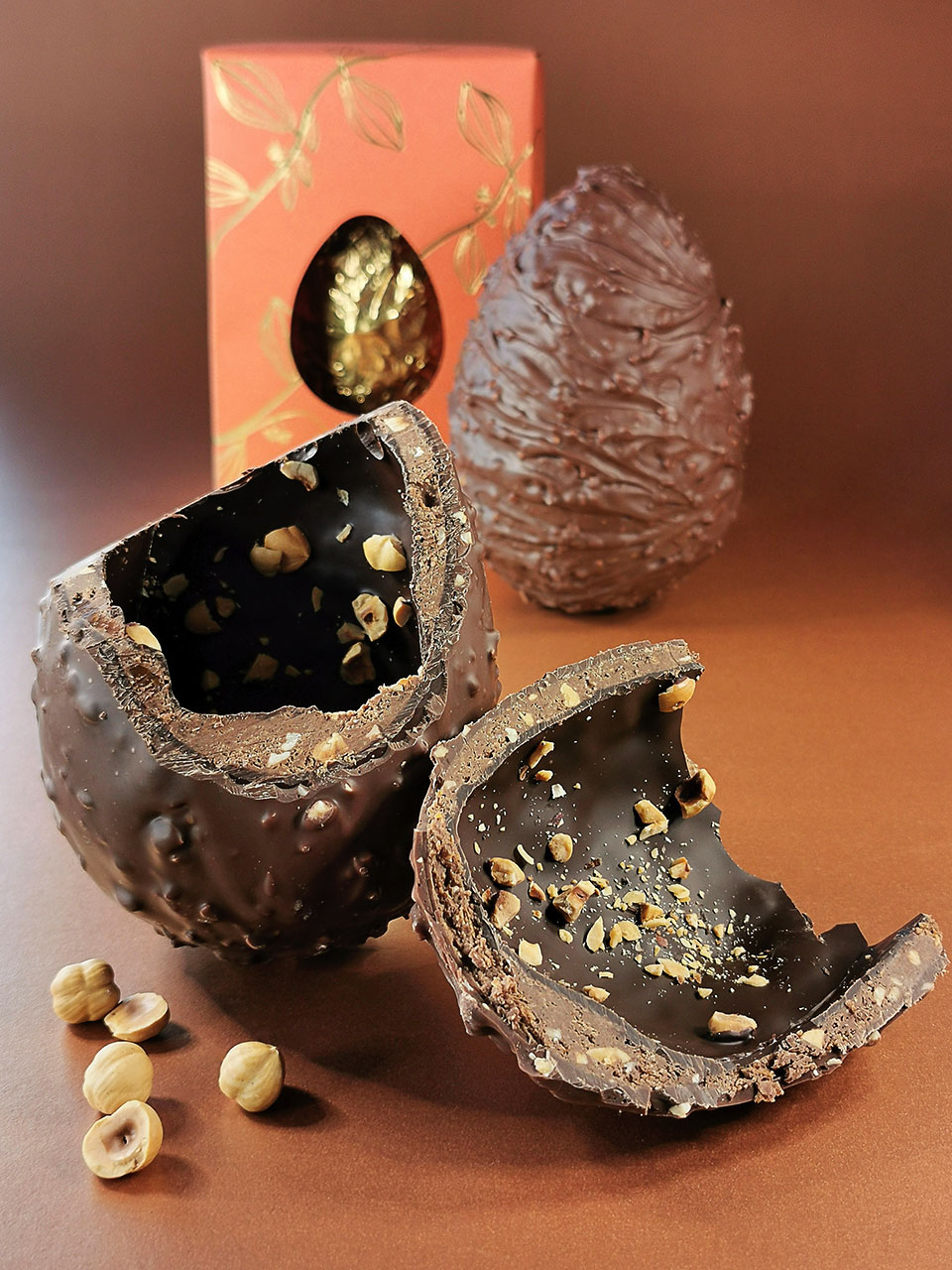 Shop
Easter Egg
This is no normal easter egg … it is 450g of pure indulgence.
The easter egg is lined with both milk and dark chocolate, then generously filled with crunchy hazelnut praline, crisp feuilletine wafer, pieces of the most beautiful roasted Piemonte hazelnuts, chunks of salted caramel and the whole egg is dipped in milk chocolate with even more hazelnuts.
You can cut the egg, break it, smash it or nibble it.
Whichever way, it will be a unique taste experience that can be shared, or of course, a delicious treat just for you.
The Easter egg is made with 100% natural ingredients with no artificial flavours, colours or preservatives.
Best eaten within two weeks of opening (if it lasts that long!). Keep in a cool, dry place out of direct sunlight.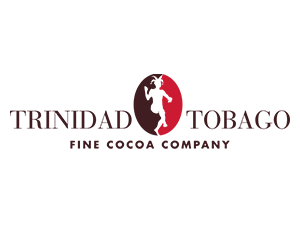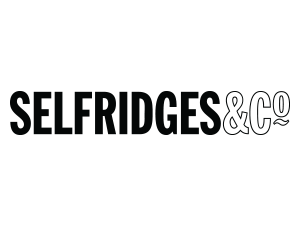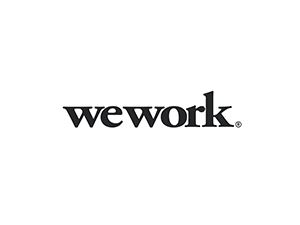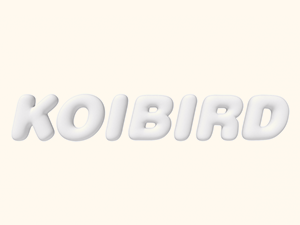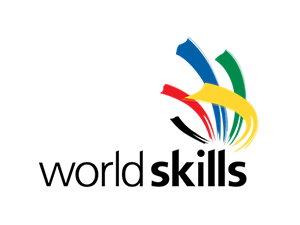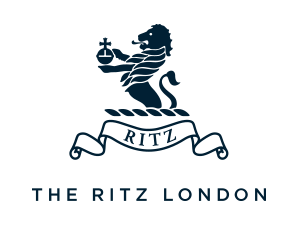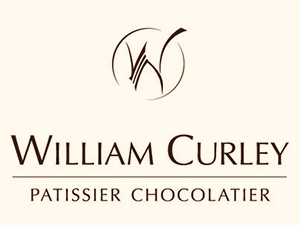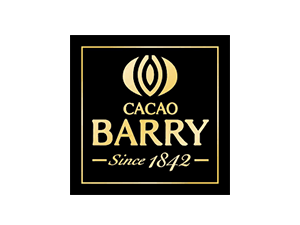 PRESS
GQ Magazine
The Best Luxury Easter Eggs
Selfridges Selection artisan milk chocolate Easter Egg.
This ombre-hued egg by Selfridges is the creation of rising Welsh chocolatier Gabriella Cugno.