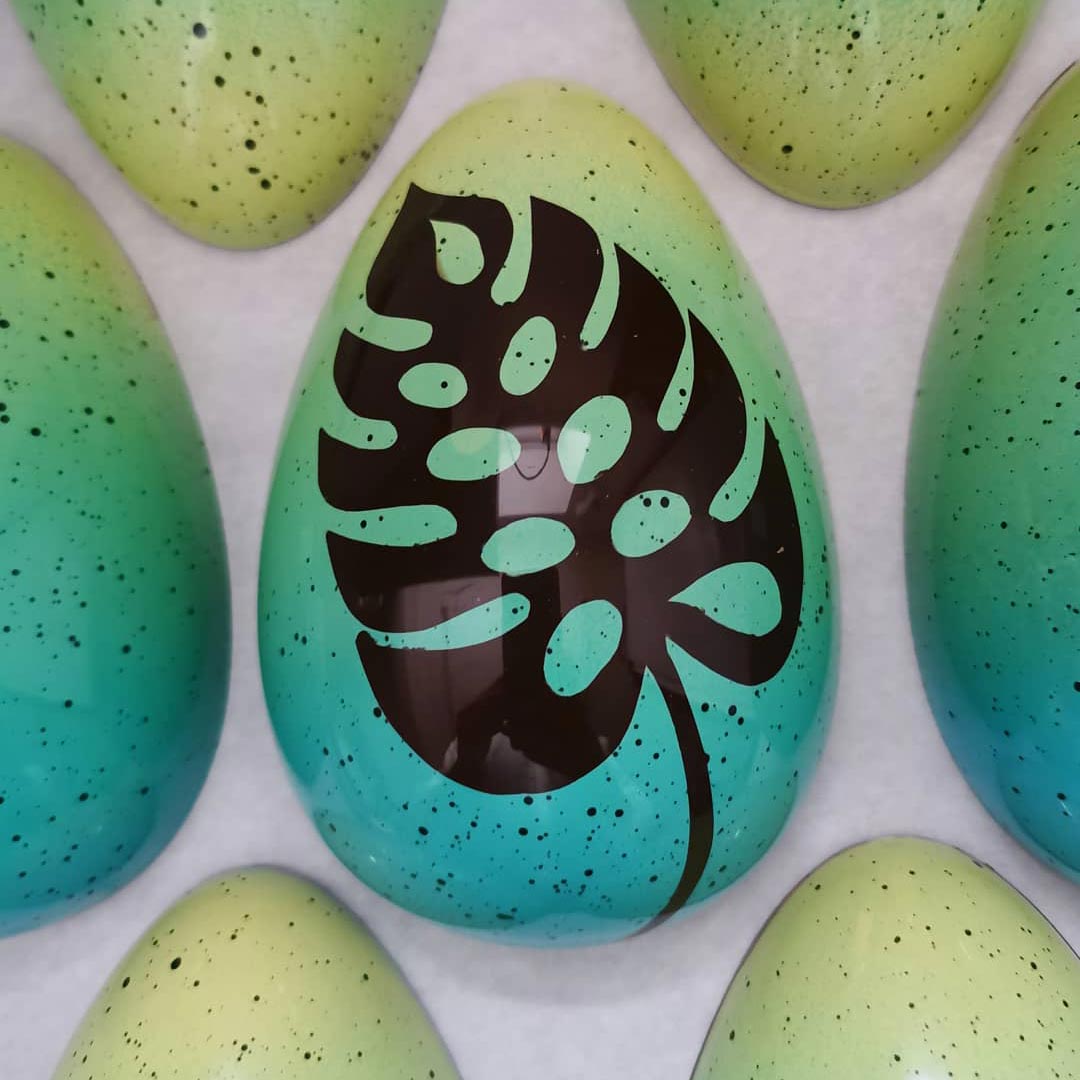 Best luxury Easter eggs to buy this year
Chocolate gifting is up there with our favourite kind, and Easter eggs provide ample opportunity to show someone you love they mean more to you than what your local petrol station tactically positions closest to the check-out.
Selfridges Selection artisan milk chocolate Easter egg
This ombre-hued egg by Selfridges is the creation of rising Welsh chocolatier Gabriella Cugno. But it's not just a pretty shell. The chocolate beneath the design has been sourced from Luker Chocolate, a Colombian chocolatier that's promoted sustainability for 113 years and counting. Not only have they reforested more than two million trees felled in Colombia, they also work directly with farmers to train and educate.