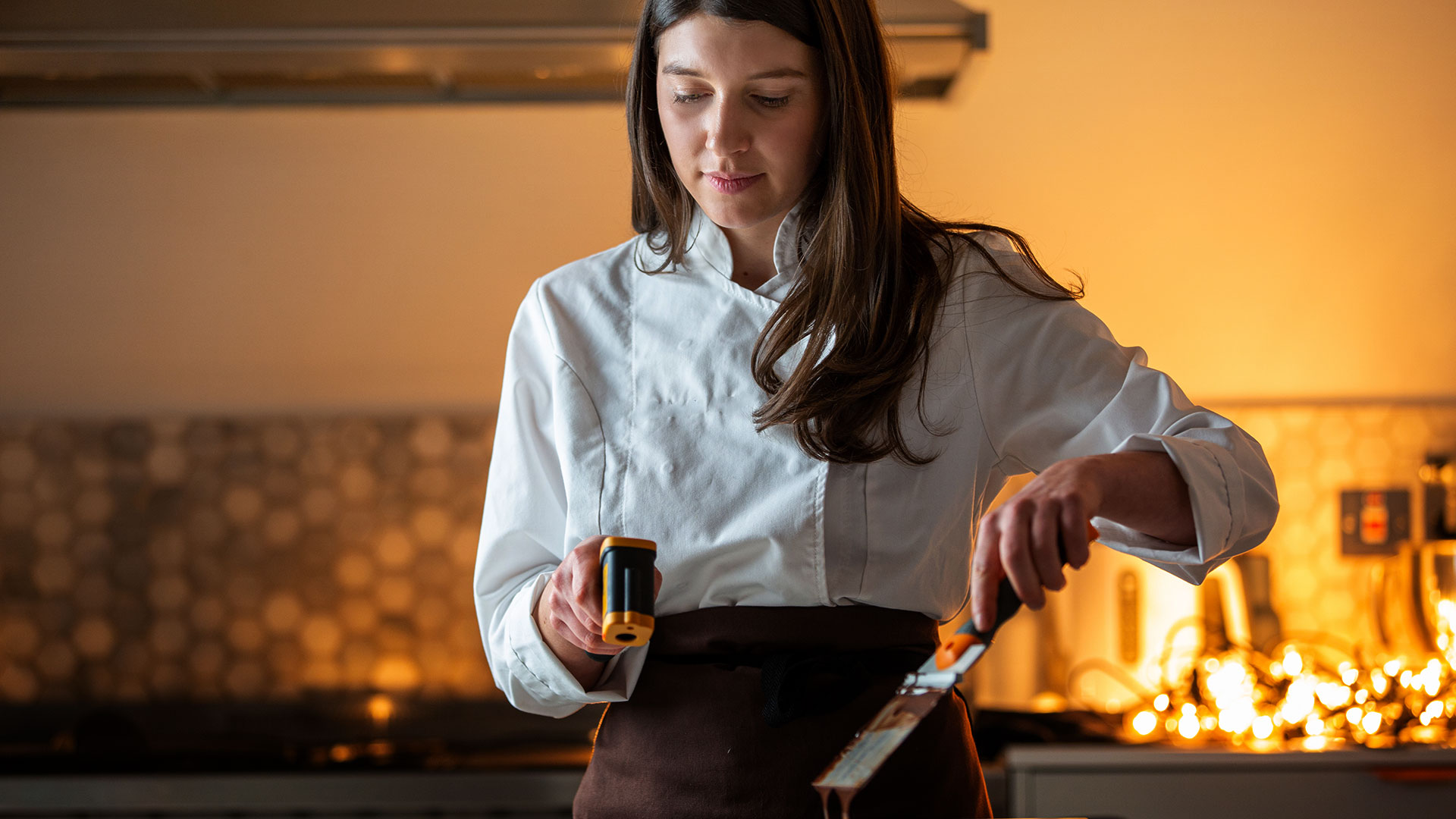 'Wonka' Director Jokes About Chocolate Eaten on Set: 'It's a Miracle Timmy Remains So Slim' (Exclusive)
Wonka had quite the sweet film set. The movie's director and co-writer, Paul King, reveals to PEOPLE that they had their very own on-set chocolate maker!
"I think I've [gained] about 50 pounds, but I hope I can lose it before [the movie] comes out," jokes King, 44, sharing that he was part of the lucky group of taste-testers.
"We had this incredible chocolatier," he says. "She made these incredible concoctions, and we would taste them. They tasted much better than they needed to, because obviously actors are good at pretending things, but the miracle was they tasted every bit as good as they looked."
One especially sweet moment in the film involves Chalamet's Willy Wonka and his friend Noodle, played by Calah Lane, "in this huge vat of chocolate."
"We actually made an enormous vat of hot chocolate — not scalding, just warm hot chocolate for them to immerse themselves in," King says. "So there was there a lot of chocolate around."