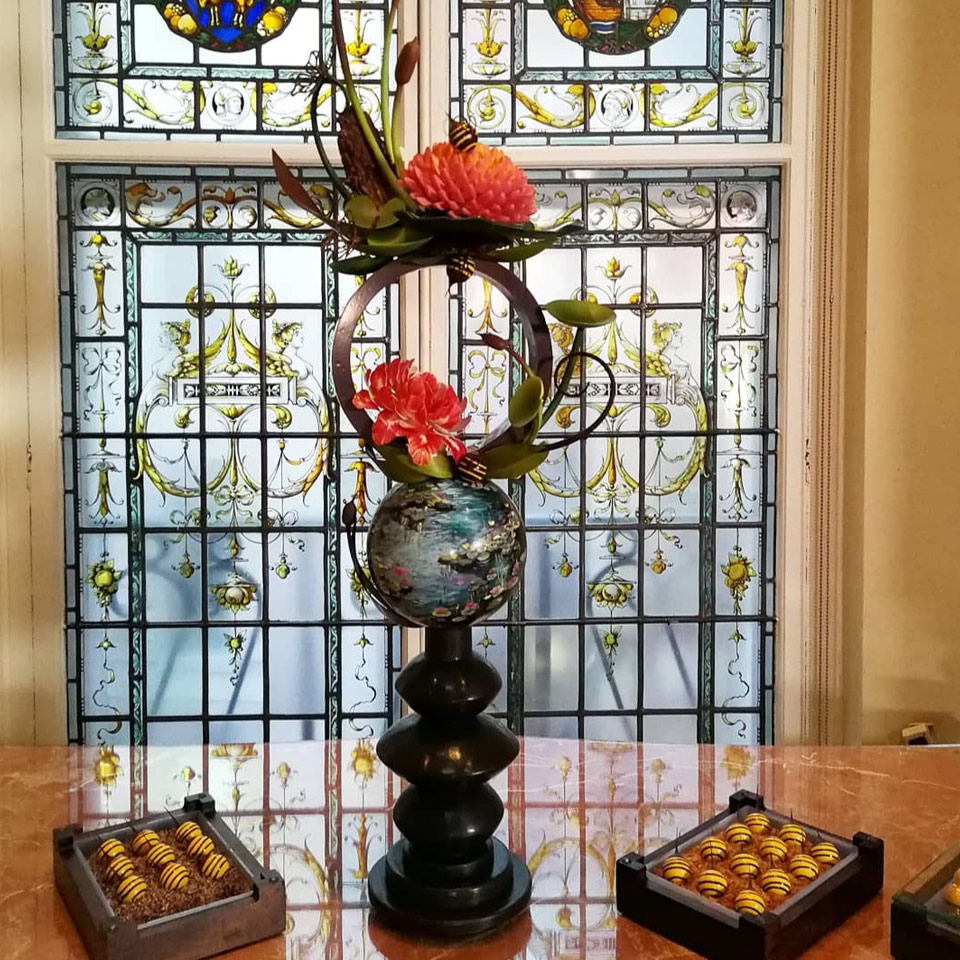 The Welsh chocolatier who's being flown around the world for her amazing creations
Cardiff chocolate genius Gabriella Cugno is as in demand as Beyonce!
When you're being flown around the world, winning titles from The Royal Academy of Culinary Art and being followed by a TV documentary team, you know you've got a talent worth shouting about.
This is true of Cardiff pastry chef and chocolatier, Gabriella Cugno whose skill in the kitchen was borne out of baking Welsh cakes with her grandfather and a passion for art inherited from the Sicilian side of her family.
The 25-year-old former Radyr Comprehensive School pupil, has just appeared on Channel 5's The Wonderful World of Chocolate documentary, where she was filmed making an exquisite chocolate sculpture over three days at Moorgate Place in the City of London …